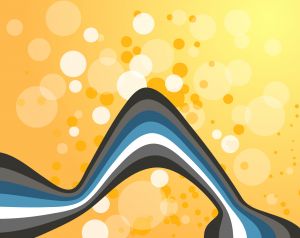 Disputes involving adverse possession of property, or boundary line disputes, in New York always are contentious. As we have previously written, most people take umbrage when someone tries to take their property; property that they paid for, pay taxes on, and have a deed that says belongs to them. Similarly, most people who claim title to land through adverse possession truly believe it belongs to them and only bring claim to it when they find out someone else actually holds legal title to it.
Adverse Possession law in New York has been so contentious that major changes were enacted to it in 2008. Those changes generally make it harder for someone to obtain title to the land through adverse possession. They reflect the belief that obtaining title to land through adverse possession generally is not favored; in many ways it is not fair or equitable. The problem is that the change in the law complicated the issue. Does the new law apply to claims brought after the law was changed, just because they were brought, i.e., an action was commenced in court, after the law was changed? As with all good legal questions, there is a very definitive, straightforward answer, which just happens to be good for business: It depends.
What law applies depends on when the adverse possessor claims he gained title to the disputed property. For anyone who alleges that their claim to title vested prior to 2008, when the Real Property Actions and Proceedings Law §§ 501, 522, and 543, were amended, the law as it existed prior to 2008 applies to their claim. See Shilkoff v. Longhitano, 94 A.D.3d 974, 943 N.Y.S.2d 144, 145 (2nd Dept. 2012); Asher v. Borenstein, 76 A.D.3d 984, 986, 908 N.Y.S.2d 90, 92 (2nd Dept. 2010).
The Second Department stated the applicable rule, and the reasoning behind it, in Hogan v. Kelly, 86 A.D.3d 590, 591-92, 927 N.Y.S.2d 157, 158-59 (2nd Dept. 2011):
Continue reading