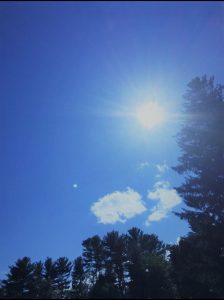 I tried a case recently which made it clear that the way I did it might be a little out of the ordinary.  Whether that's a good or bad thing, is up to you.
It was a bench trial, so it was just the parties presenting their cases to a judge, not a jury.  We were the Plaintiff in a commercial case, so we went first.
Our case was simple: We had a contract to perform a job for an agreed price; we completed the job, but the Defendant wouldn't pay us what it promised.