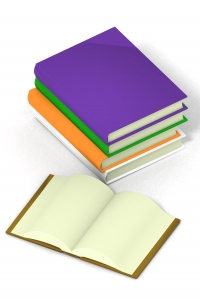 What does a trial attorney do and what does it mean to be a trial attorney? These two seemingly simple questions, with their seemingly simple answers, actually go a long way towards uncovering some of the most common misperceptions about one of the most passionate, and arduous, fields in law. To put it simply, a trial attorney persuades and learns, or learns and persuades; however you put it, he never stops doing either.
Business owners, homeowners, friends and acquaintances have asked those questions many times; often with a knowing smile, an implied understanding that a trial lawyer really is a jack of all trades and master of none. It takes skill to conduct a trial, to be sure, the reasoning goes, but it's not as if a trial lawyer has to know any one particular area of substantive law, or any one particular industry or type of dispute, well, in order to conduct a trial. If you ask anyone that has tried cases, you will find out how far off base that really is. To know how to be a good trial attorney you have to know not only the "how" but also the "what;" in fact, the "what" is so intertwined with the "how" that they really are one and the same thing.
When you try a case the procedure is important. It's a battle and you have to know the rules of engagement so you can use them honestly and fairly to your client's advantage. Every trial lawyer knows that what you don't know can and will hurt you, but realizes that knowing more than your opponent helps tip the scales in your favor. Of course you need to know the mechanics; how to pick a jury, conduct a direct and cross-examination, give an opening statement and closing argument are all important. The better the trial lawyer the better each is executed.