February 28, 2014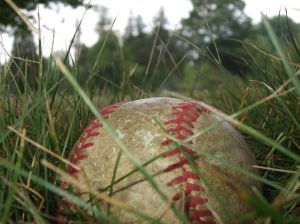 A recent news story caught my eye because it shows the importance of a win-win negotiation strategy and the need to accurately assess your BATNA, or best alternative to a negotiated agreement. Though it deals with personal injury claims in Kansas, it can teach a lot to businesses in New York and across the country.
The state legislature in Kansas is considering a few important changes to personal injury litigation: increasing the cap on non-economic damages while at the same time changing the rules of evidence to allow a jury to hear whether a plaintiff has had losses covered by other, or collateral, sources including insurance, and to make it more difficult to use questionable expert testimony. To put it another way, the proposed rule changes would allow personal injury plaintiffs to collect more for pain and suffering while arguably making those harder to prove.
According to the story in the February 28, 2014, Claims Journal, Kansas has not raised its cap on damages for pain and suffering since the 1980's. Though the cap was found constitutional by the state's highest court in 2012, the decision disapprovingly noted the long delay in raising the cap. The warning evidently was heard loud and clear. The story notes that the chairman of the state senate judiciary committee, Jeff King, considers it only a matter of time before the current cap, of $250,000, is overturned as being too low. That is why the current bill would increase the cap, in stages, to $350,000.
Continue reading "How To Negotiate a Business Deal: Think Win-Win and BATNA" »