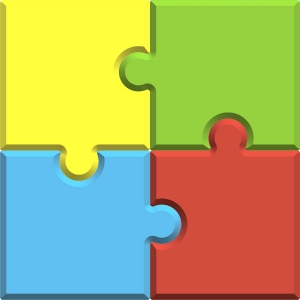 As we just talked about in our last article, in order for an insurance company to deny a first-party property claim in New York because of arson, and make that denial stand up in court, it has to prove that the insured intentionally caused the fire, and it has to do so by clear and convincing evidence. That is not always an easy burden of proof to meet. There reportedly is an exciting new tool being developed that might make proving arson, i.e., that a fire was intentionally set, easier and help arson investigators become even more effective in determining who caused the fire.
Researchers from the University of Alberta and the Royal Canadian Mounted Police, working in tandem, have developed a new computer program that can pinpoint the presence of gasoline in debris taken from a fire scene. What makes this so important is that gasoline, according to the researchers, is the most common accelerant found in arson fires; evidently preferred by arsonists everywhere. By making it easier to detect, and confirm, the presence of gasoline, you stand a good chance of making arson easier to prove and less profitable to attempt.
What makes the new tool so helpful, is that it often is difficult to confirm the presence of an accelerant in debris taken from a fire scene. No two houses, buildings, or fire scenes, are exactly alike; they contain different mixes of materials. Different materials leave behind different chemical compounds when burned, and these can mask the presence of an accelerant such as gasoline. The researchers, in effect, developed a computer filter that can by-pass the background noise to pinpoint the tell-tale signs of gasoline. They developed their tool by examining data from 232 samples taken from fires across Canada; by using real-life debris rather than merely relying on simulations, the researchers say their tool is dependably accurate.
Currently, determining whether there are traces of an accelerant left behind at a fire scene is time-consuming work. According to the researchers, the Royal Canadian Mounted Police have two separate forensic scientists examine each sample to see if their findings agree; this can take several hours for each sample, and there normally are three to four samples per fire. The newly developed computer program shrinks this time substantially. The first scientist still will have to analyze the debris herself, but will be able to confirm her findings in seconds, rather than hours, by using the computer program. A second forensic scientist will not have to analyze the debris unless the computer program's findings disagree with those of the first scientist.
Continue reading