June 28, 2014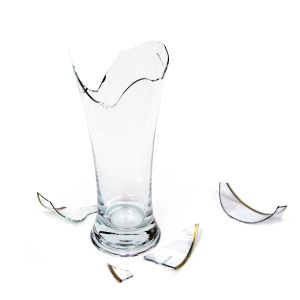 Not everyone in New York knows what a Partition Action is. If you own real property, though, it's probably a good idea to learn.
It is not your everyday slip and fall, automobile accident, or even breach of contract case. Those are the things most people have heard of and the things many trial lawyers have tried. A Partition Action, though, is different. Though it's cloaked in legal terms, it's really about how to split up real property between two or more owners in the fairest way possible. That is why, most often, it involves selling the property and splitting the proceeds equitably.
The normal ingredients for a Partition Action are:



A piece of real property; it could have a house but it doesn't have to.


The real property has to be owned by more than one person. Think of an investment property: either an existing house that you want to rent out or that you want to flip, or fix up and sell for a profit; or even a vacant piece of land which you want to develop.


One of the owners has to want to sell. It could be for any of a number of reasons: maybe she's tired of being a landlord; maybe she wants to get her money out of the property and cash out; or maybe her co-owner just doesn't get along with her anymore.


Continue reading "Partition Actions in New York: How Do You Split Up A House? " »