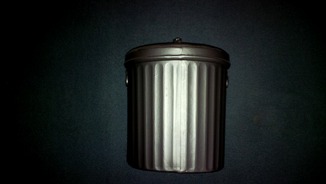 A contract for the sale of goods: one business, or merchant, buys a part from another. They agree on quantity, price, and delivery. The Seller sends the Buyer a purchase order and delivers the goods, and the Buyer pays. It all sounds easy, but as we previously said, a lot can go wrong in a seemingly simple transaction.
What happens if the Buyer asks the Seller to recommend a part but it doesn't work because it's not the right one? What if the Buyer says he needs a part that meets certain specs, the Seller delivers what the Buyer asks for, but the Buyer asks for the wrong thing? What if the Seller says the part meets the specs but it doesn't? Does the Buyer always have to pay for the part or can he return it, and does the Seller always have to take it back?
Some cases illustrate the complexities involved in a contract for the sale of goods better than others. Many times, you can find the most detailed application of the rules in a lower court opinion. One such case is Kabbalah Jeans, Inc. v. CN USA Int'l Corp., 26 Misc. 3d 1241(A), 907 N.Y.S.2d 438 (Sup. Ct. Kings County 2010). It's instructive because it shows how rules designed to make things simple can sometimes make things difficult.
In a sale of goods dispute between merchants, the two most important, and meaningful, titles, are Buyer and Seller.
Continue reading